Ready for any data
Easily view online Geospatial Data ESRI and OGC Mapping Services, File Based Formats, Draw and Edit Vector Data
Affordable
GeoData Explorer is full featured and we have a big roadmap of additional enhancements and new capabilities coming Performance that delivers. Vector Tile basemaps and overlays and transparency/opacity slider for data. Real time savings and enables more access to data
Jam Packed with Useful Features
Easy to use ! Easy to consume/view/discover data and perform visualization, annotation, printing and analysis Perform speedy analysis like buffering, View different basemaps, view attribute table and export results
Also available for Windows Desktop, Ubuntu Linux and Mac OSX
Fast and Powerful Mapping Engine 
We designed Earth Explorer app after using countless other mobile apps and being frustrated with their limited Geospatial Data format support, no attribute table viewing and lack of easy use and sometimes vendor lock-in.  So we set out to engineer this product to meet our specifications and realized the benefit it would have to other users.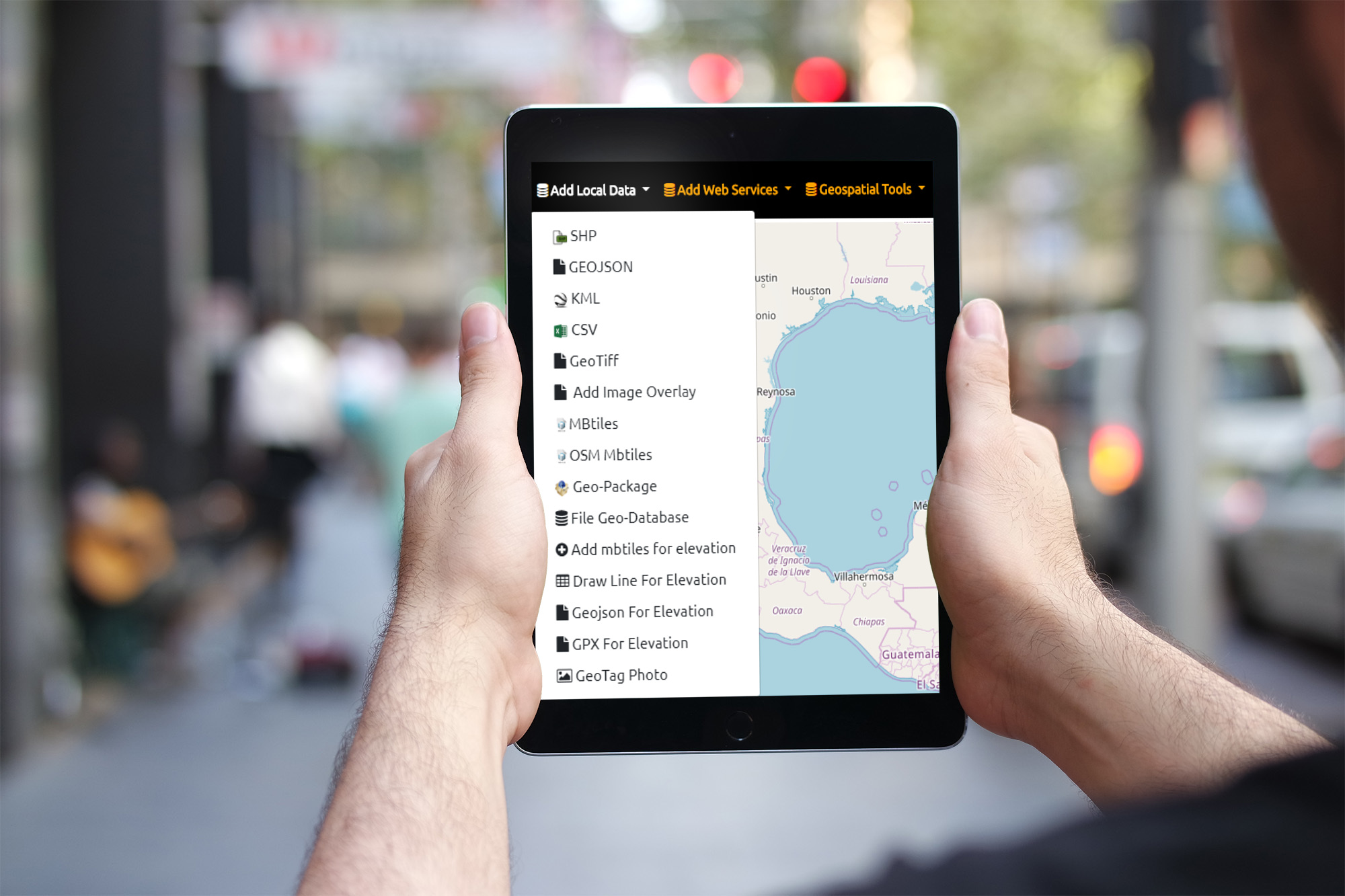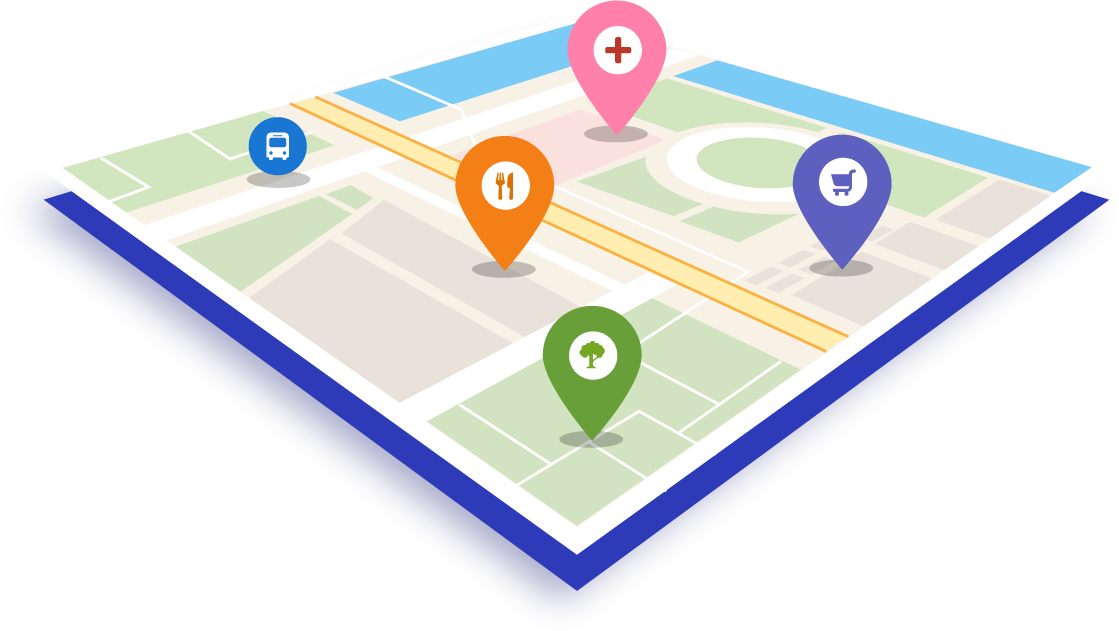 Map Viewing
Configure different basemaps from our basemap picker or add a new one URL. Display Coordinates (GPS Lat Long, UTM, MGRS, USNG, Maidenhead) and Graticule Lines Our mapping engine is one of the fastest rendering of data you'll find.
Smart Power URL
Load a Catalog, Clear a Catalog, Share a Map Via the Power URL's
Support for high precision external Bluetooth GPS / GNSS Receivers
Take your survey and mapping and GIS data visualization and data capture to the next level with submeter sub-foot and centimeter (RTK) positions via external Bluetooth, Serial, USB GNSS Receivers (GPS Global Positioning Systems).  You can even work with Real-Time Networks (RTN) Continous Operating Reference Receivers and other services for position corrections.
Works Landscape or Portrait Mode
Responsive design that's flexible to enable you to work landscape or portrait and any screen size/resolution/pixel density Table of Contents Collapses and Top Menu becomes side menu as needed
Perfect for use in an office environment, in a vehicle or in the field you've got a fully equipped easy to use GIS that has the capabilities you need.
Ready to get started?
Download the app from your app store or contact us for custom builds and versions. For Windows, we have Windows MSI and EXE builds in addition to the Windows Store APPX
We would love to hear from you
Please feel free to suggest features, enhancements, ideas or data to include
Features Coming Soon:
Tech Maven Geospatial is actively developing and supporting this app and has a large Roadmap of additional features and capabilities will be developed.  We also encourage you to send us feedback.
Field Data Collection
If you are looking for an application that's more centered around form based field data collection surveys please check out our sister app Orange Maps Collector/GeoData Collector
Mobile GIS Viewer/Editor/Analysis
If your looking for GIS Editing/Data Creation and Analysis please check out our feature rich 2D Mapping App GeoData Explorer